Honest, real and emotive story telling. That sums up my approach to photographing weddings.
The style of wedding photography that I shoot is called documentary or sometimes reportage. The emphasis is on remaining discreet, unobtrusive and unposed. This is my favourite way to capture a wedding.
Take a browse through the galleries below to get a feel for my style and approach to photographing weddings. Every image on my website is from a real wedding. The first gallery is a glimpse at different moments throughout various weddings. Further down on this page, you will find a gallery dedicated to wedding details. Then, last but not least, is a gallery showcasing engagement shoots.
Wedding gallery
The big moments. The little moments. And those moments in-between. The emotions, from the laughter, the comedy to the tears. I love to capture them all.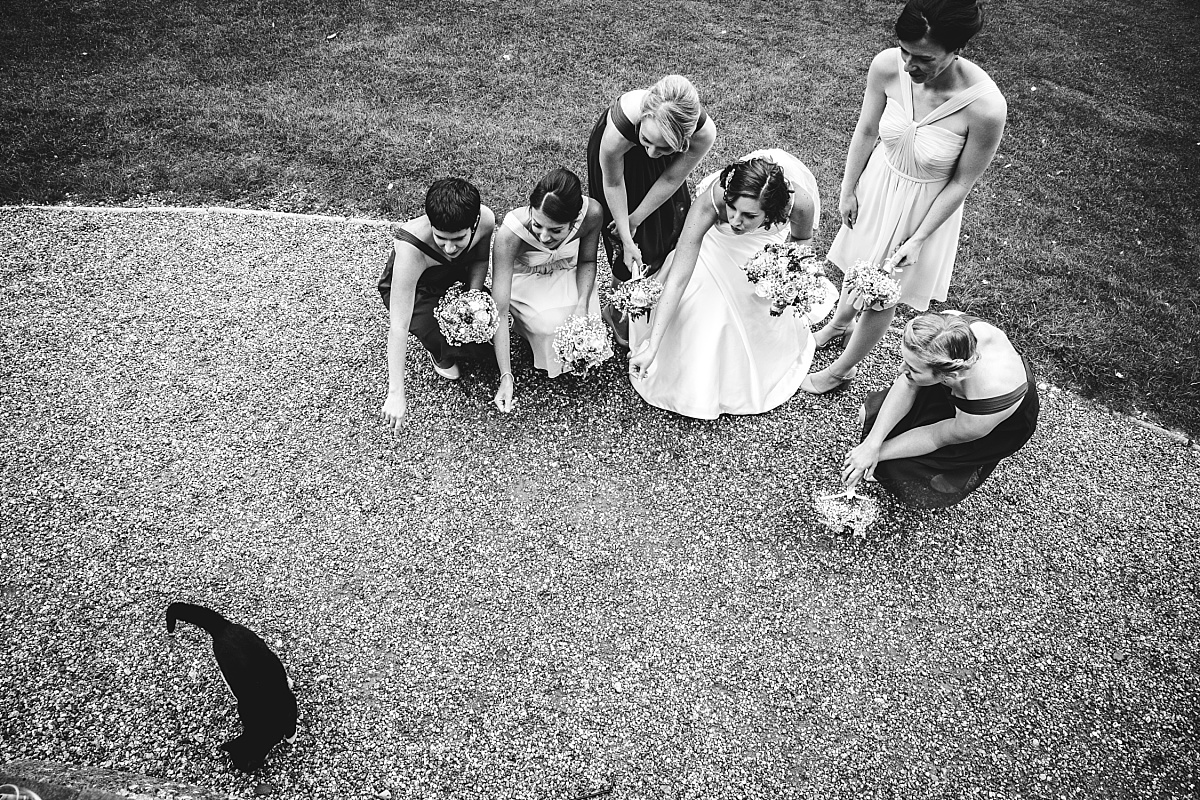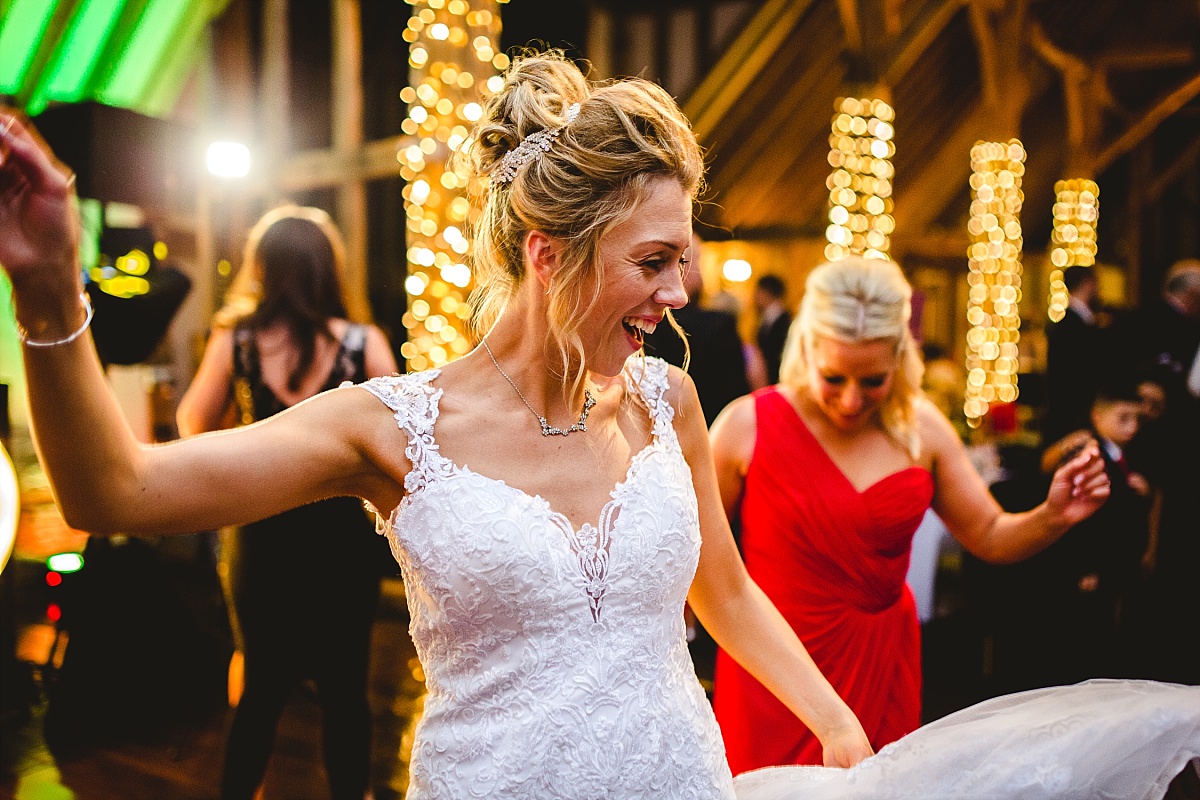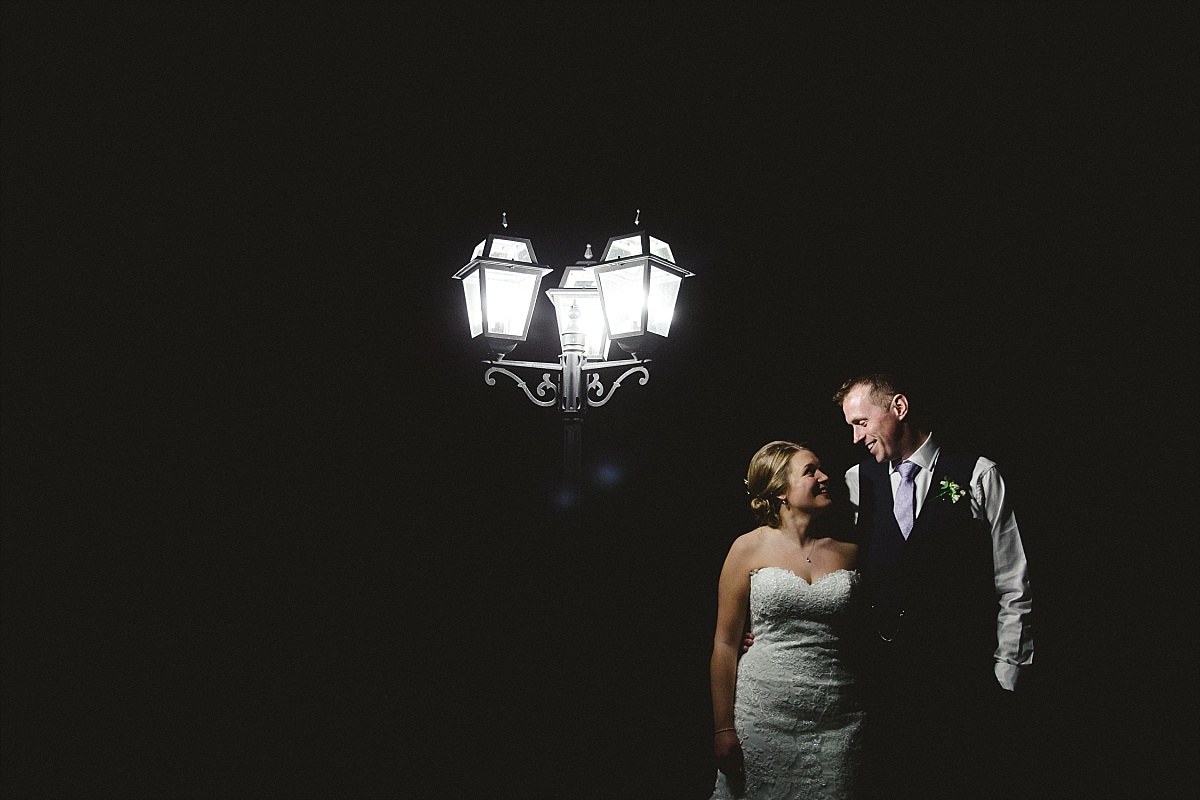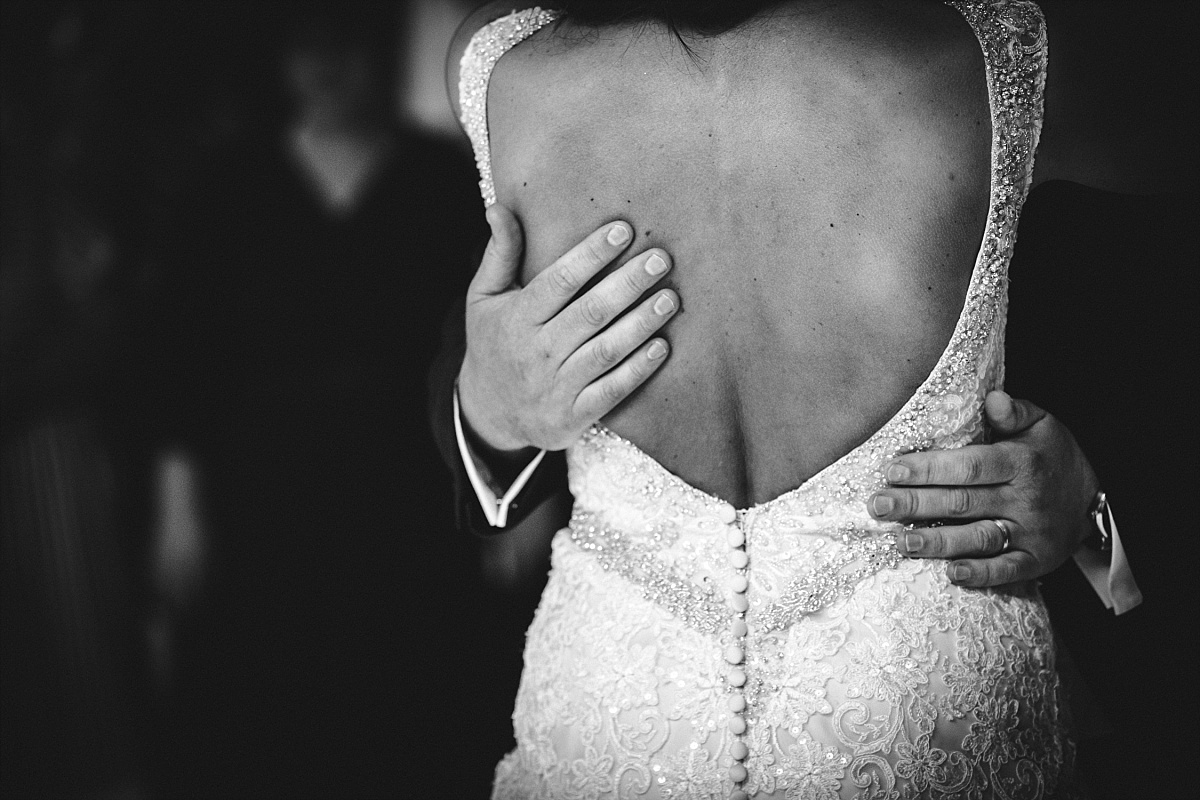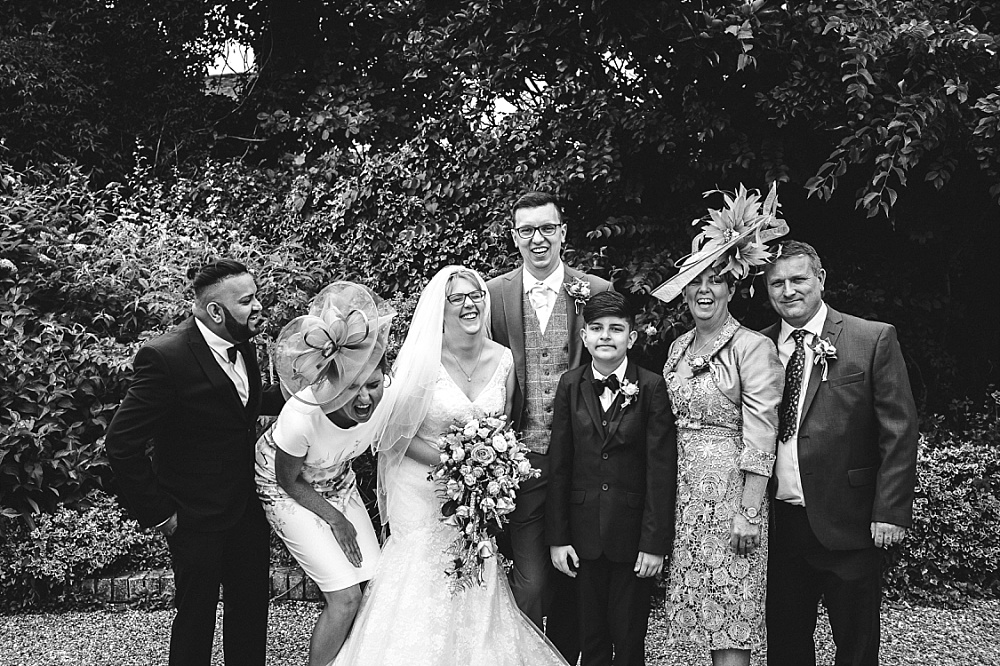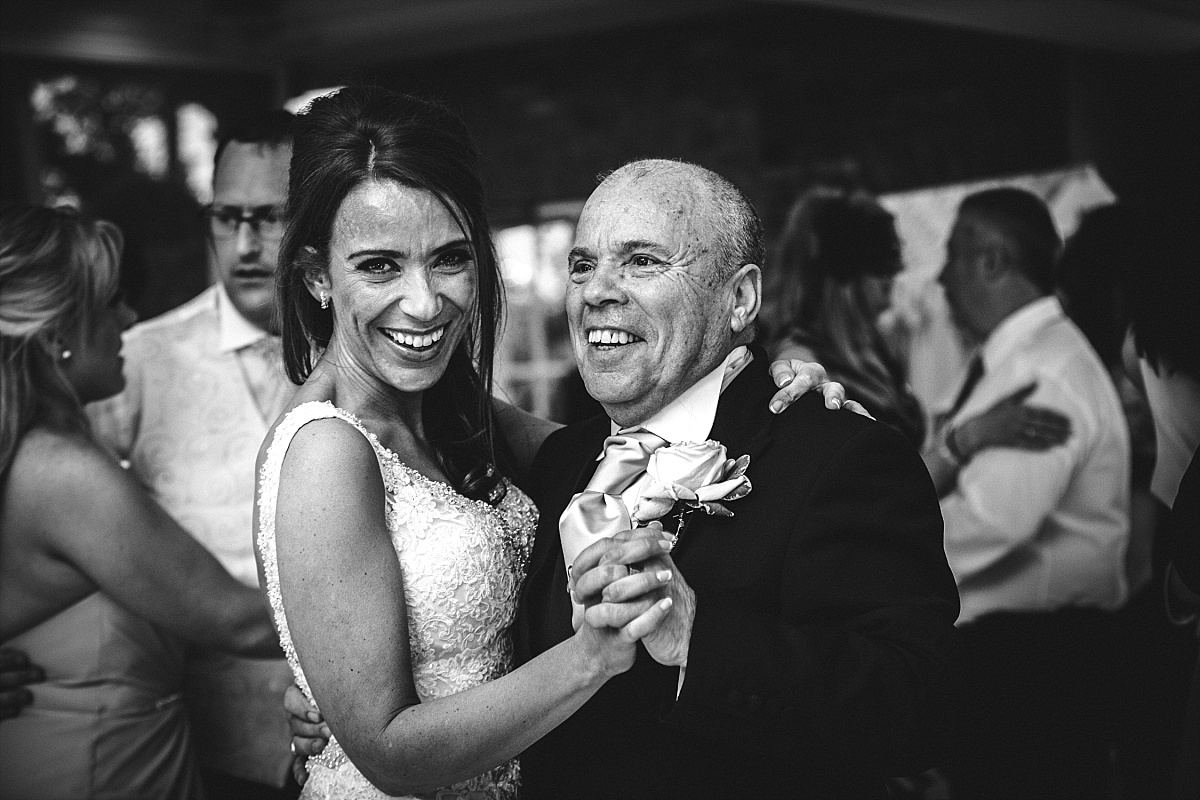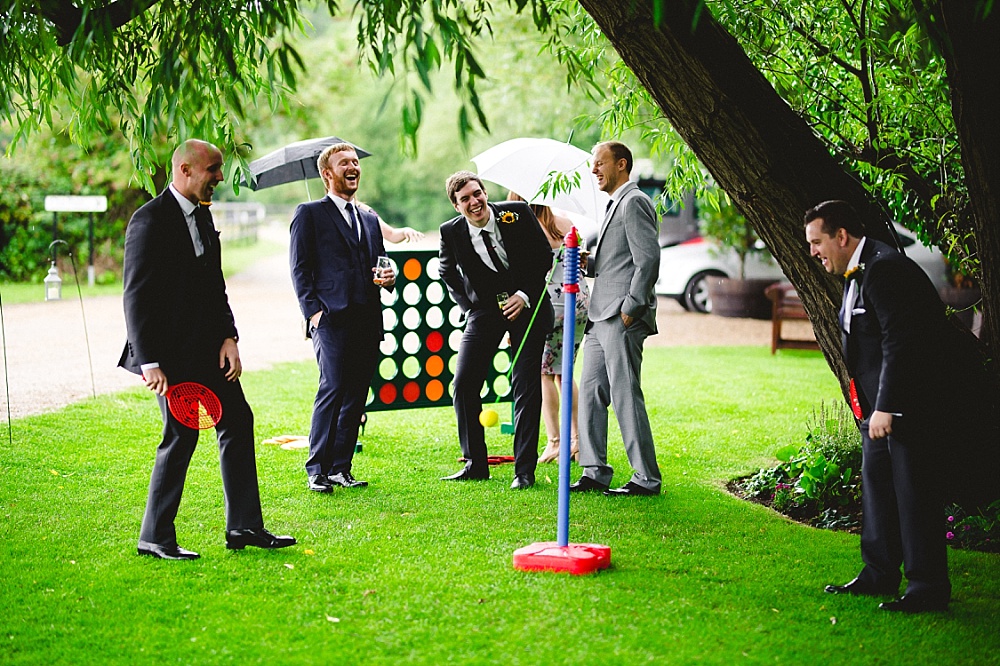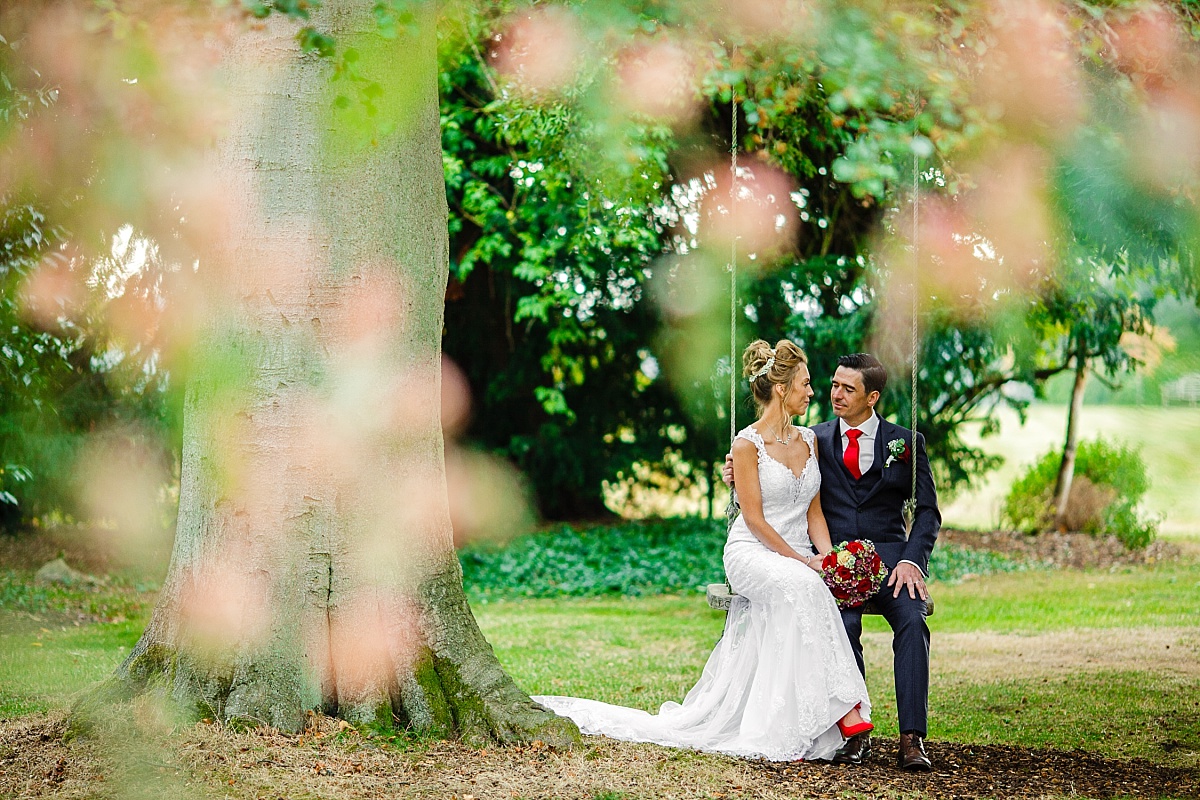 The little details
I enjoy capturing the little things as much as the big things. The details that you spend ages deciding on and preparing, I aim to capture them so that they are not forgotten as time passes.
Engagement gallery
Engagement sessions, also referred to as pre-wedding shoots, are intended to be relaxed and fun. An Ideal opportunity for couples to have a trial run in front of the camera before their wedding day.