A friend asked me recently how many weddings have I photographed. It dawned on me that I didn't actually know the answer but it wouldn't hurt to work it out. So I looked back and was surprised when the total came to 140! I have witnessed 140 couples get married across the UK and beyond. That is pretty cool!
With that in mind, it feels like a great time to pick out some of my favourite moments, starting with the dance floor. For any couples who can't decide whether or not to have a photographer stay for the first dance and beyond, right here are 40 reasons why you should. Forty moments captured on camera from first dances with Elvis to brides getting their feet wet, to beer pints being spilt or guests doing the caterpillar! I love them all!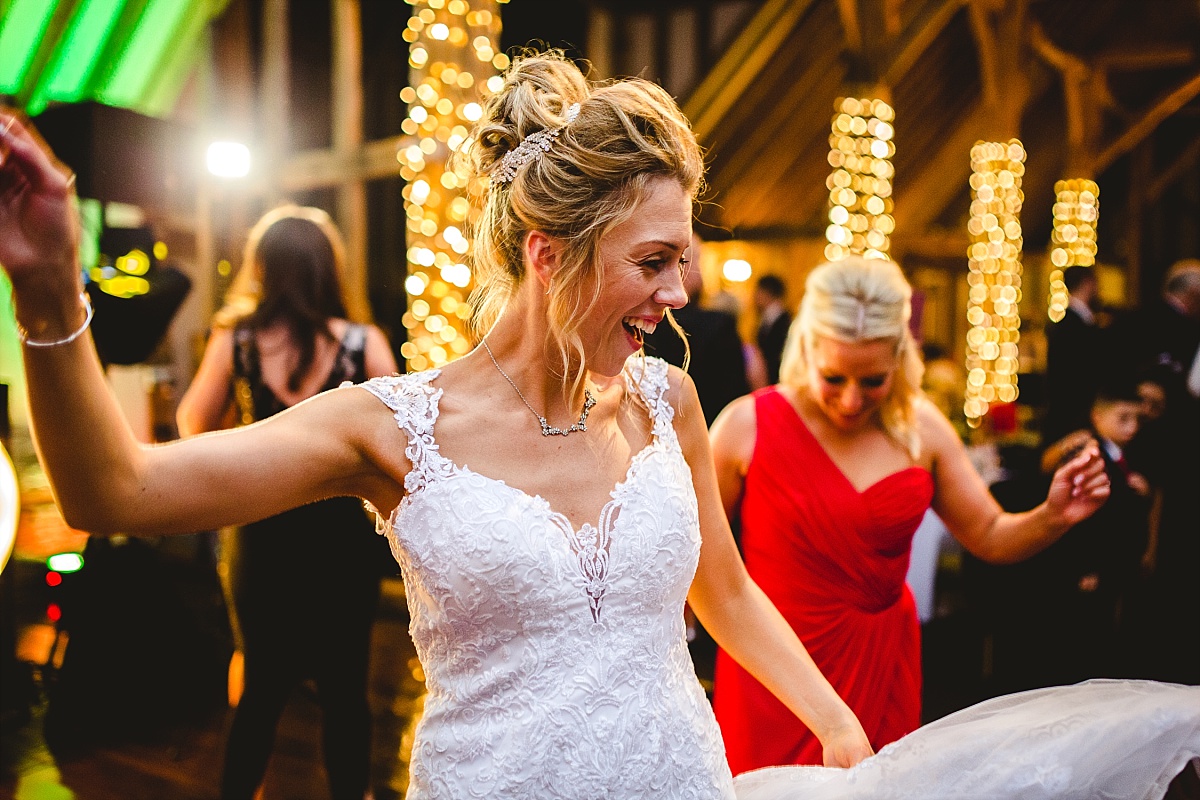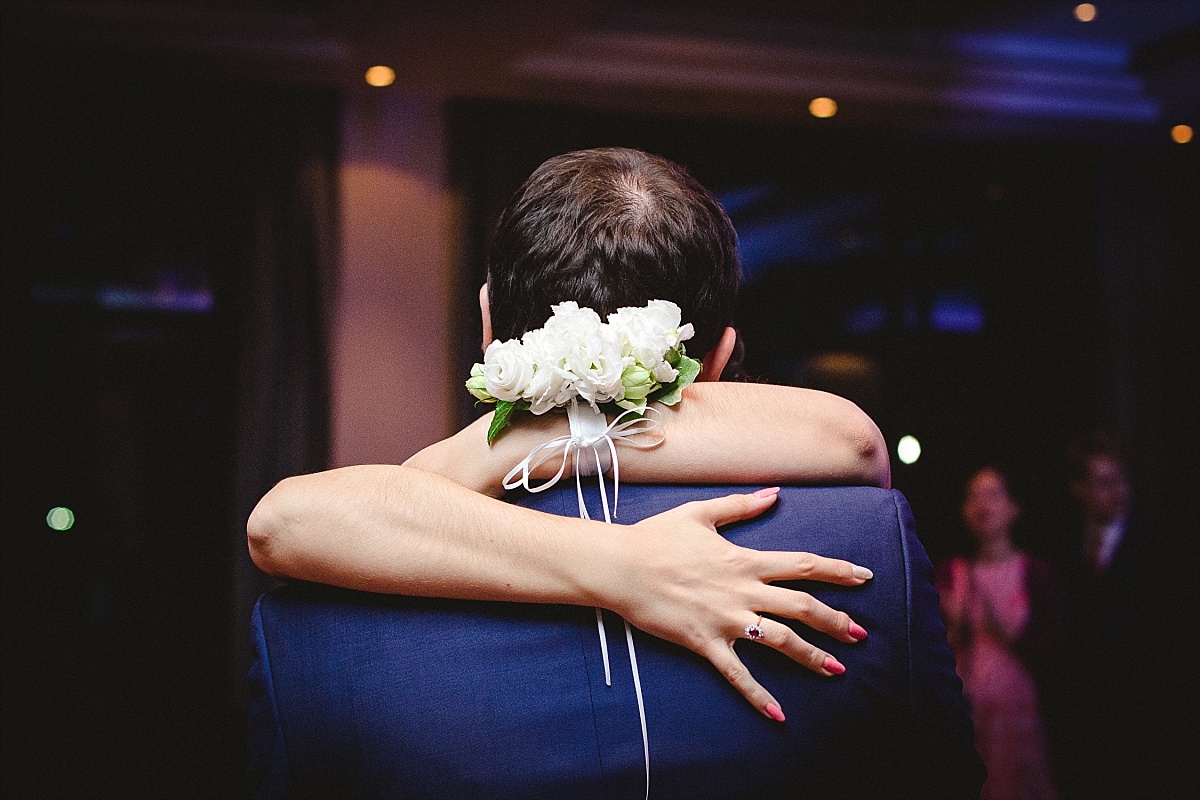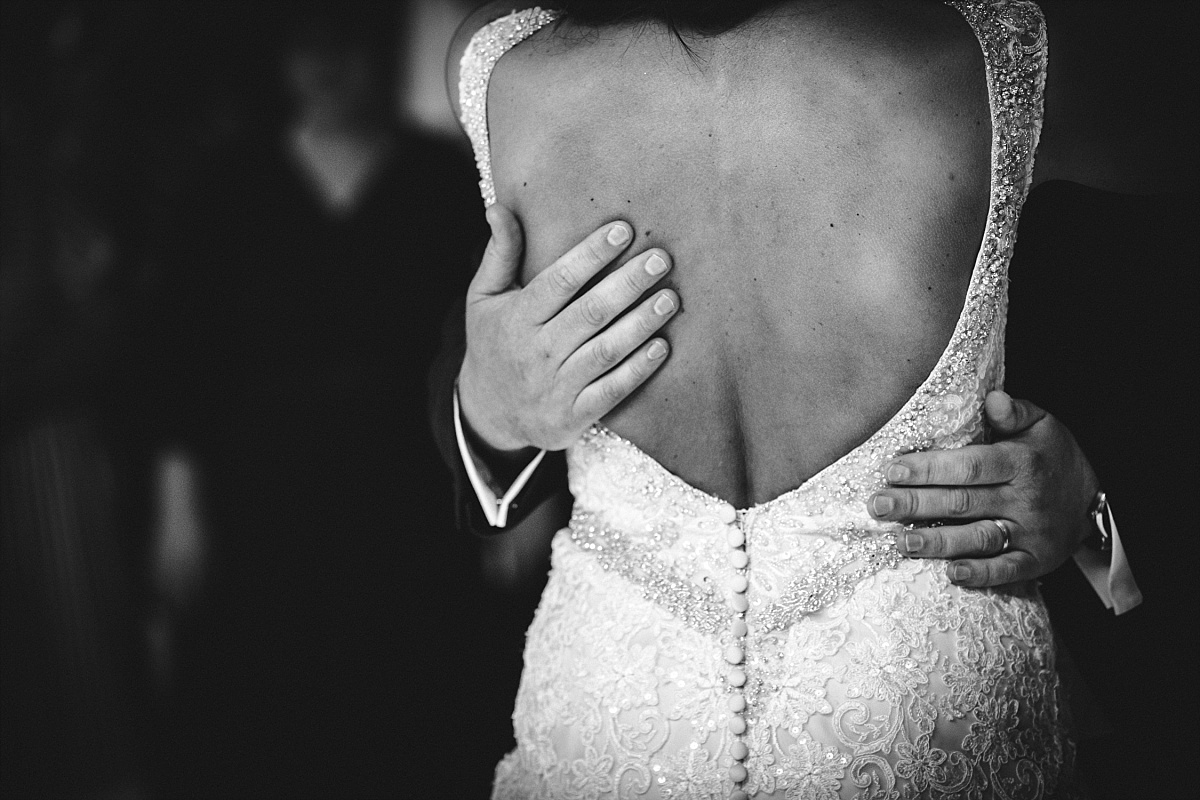 These are memories that everyone should have captured of their wedding day. Be sure to tell your family and friends to not be shy. Dance like no one is watching!
Get in touch to tell me about your wedding plans and to book your date in my diary.